GUTTER HELMET – WHAT YOU NEED TO KNOW
SERVICES WE OFFER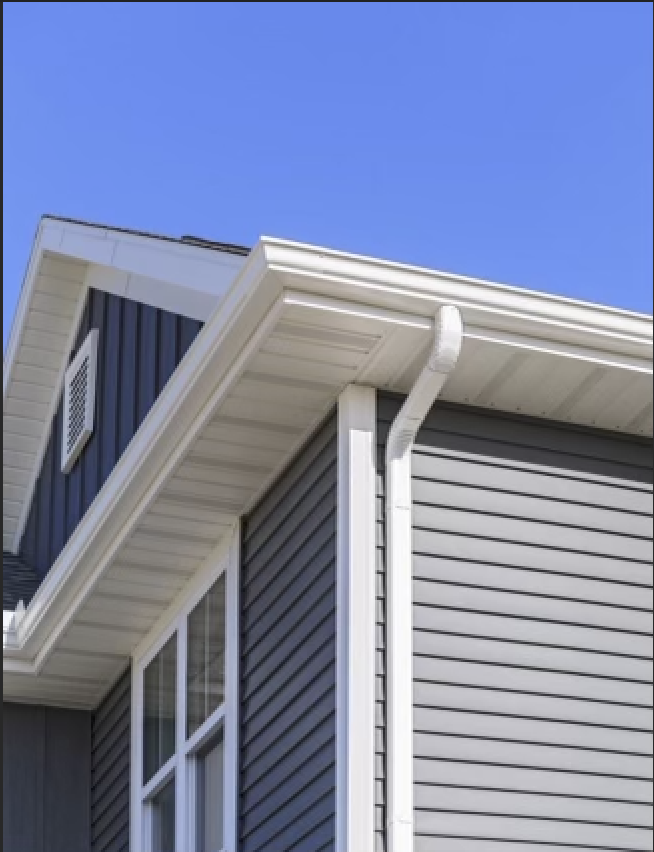 SEAMLESS GUTTER INSTALLATION
We install a number of gutter styles throughout the North Bay.
Click here to view gutter sizes, styles, and available colors.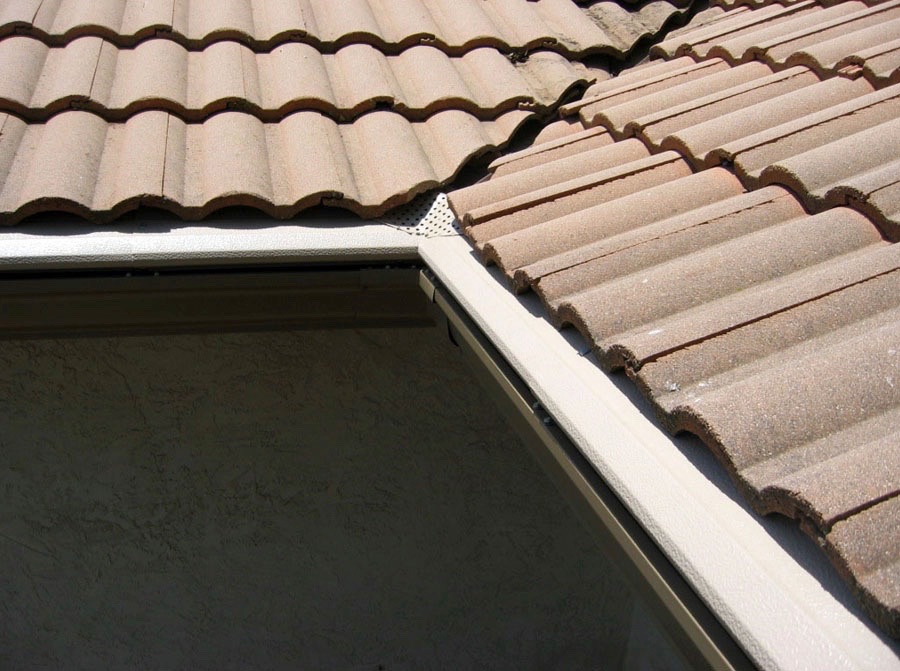 GUTTER HELMET
We've proudly installed Gutter Helmet ® in the North Bay since 2005.
Click here to learn more about Gutter Helmet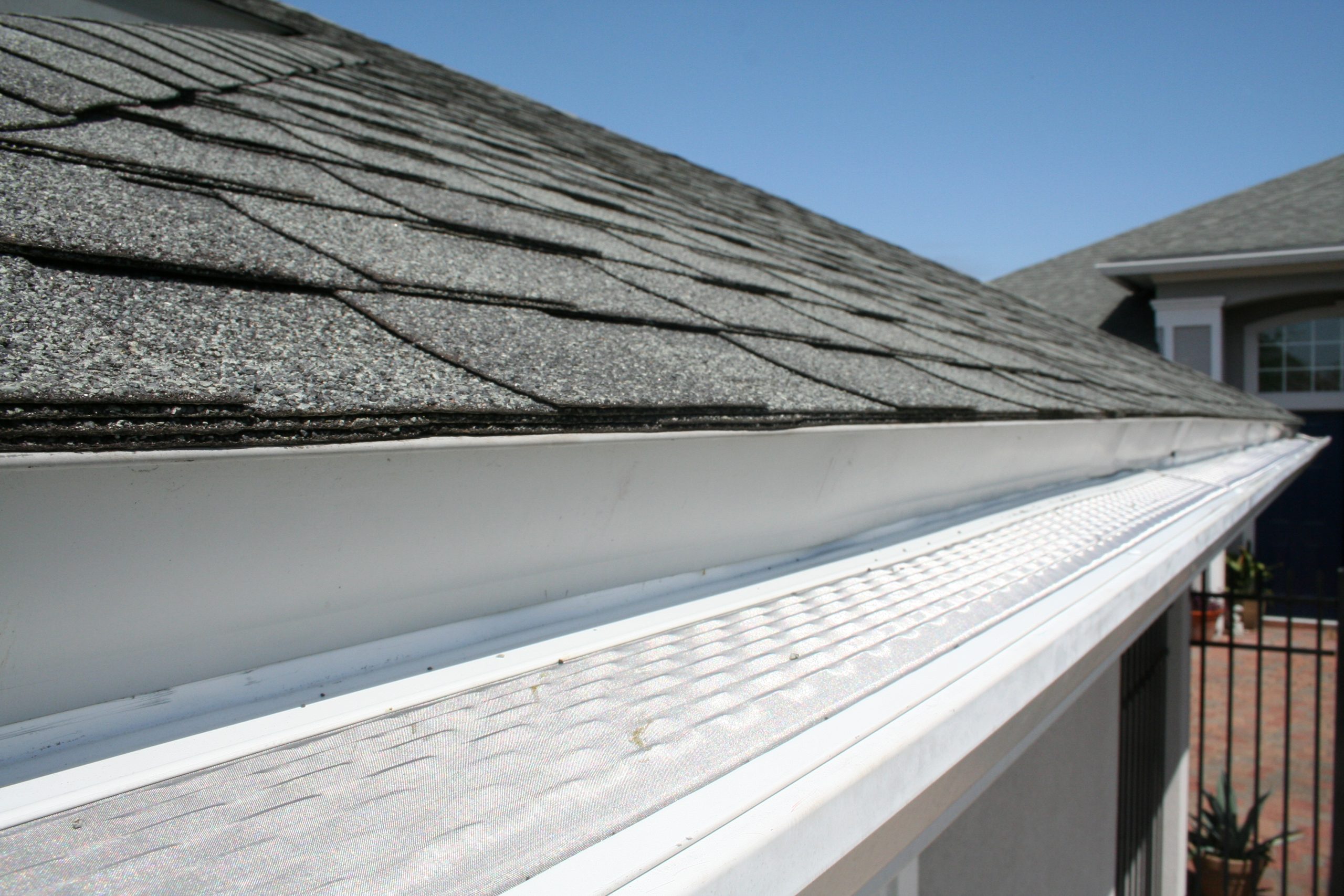 MICRO MESH
We've proudly offered Micro Mesh alongside Gutter Helmet ® and installed it for just as long.
Click here to learn more about Micro Mesh